Get In Touch With Baytown Metal Buildings
We're Here to Help You Connect with Baytown's Best
Hello from Baytown Metal Buildings Directory! We're thrilled that you've decided to reach out. Whether you have questions, need guidance, or simply want to chat about metal buildings, we're here and eager to assist.
Contact Us Today!
Our Contact Information:
Email: info@baytownmetalbuildings.com
Feel free to drop us an email or give us a call during our office hours (our online directory ). We strive to respond to all inquiries within one business day because your time and queries matter to us.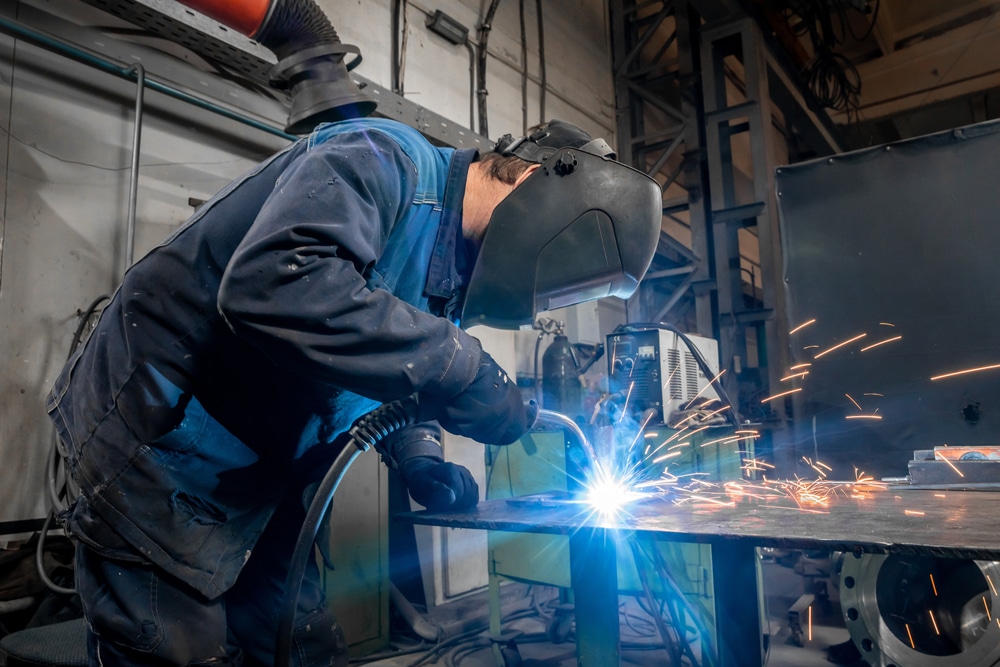 Directions to Our Office:
We're located right in the heart of Baytown, easily accessible and ready to welcome you.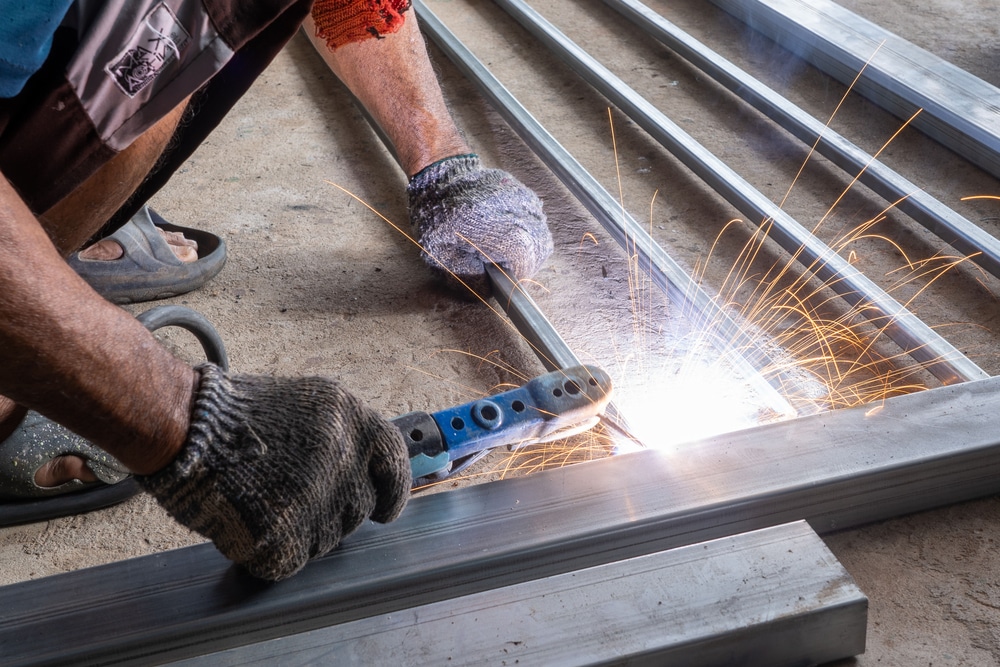 Thank You for Choosing Baytown Metal Buildings Directory
Your trust in us is what keeps this community growing. No matter your need, we are here to guide you through every step, ensuring your journey in finding the perfect metal building provider is smooth and successful. Baytown Metal Buildings Directory is your partner in building dreams, and we can't wait to assist you!